One raffle entry ticket is £25.
You can enter as many times as you'd like. The more entries you place, the more chances you get at winning. This raffle is live from May 6th until 20th of May!
If you wish to directly donate we have installed a £10 donation-only option, where you can support Marsh Zhinok without entering the raffle. You can multiply the £10 in your cart to reach your desired donation amount.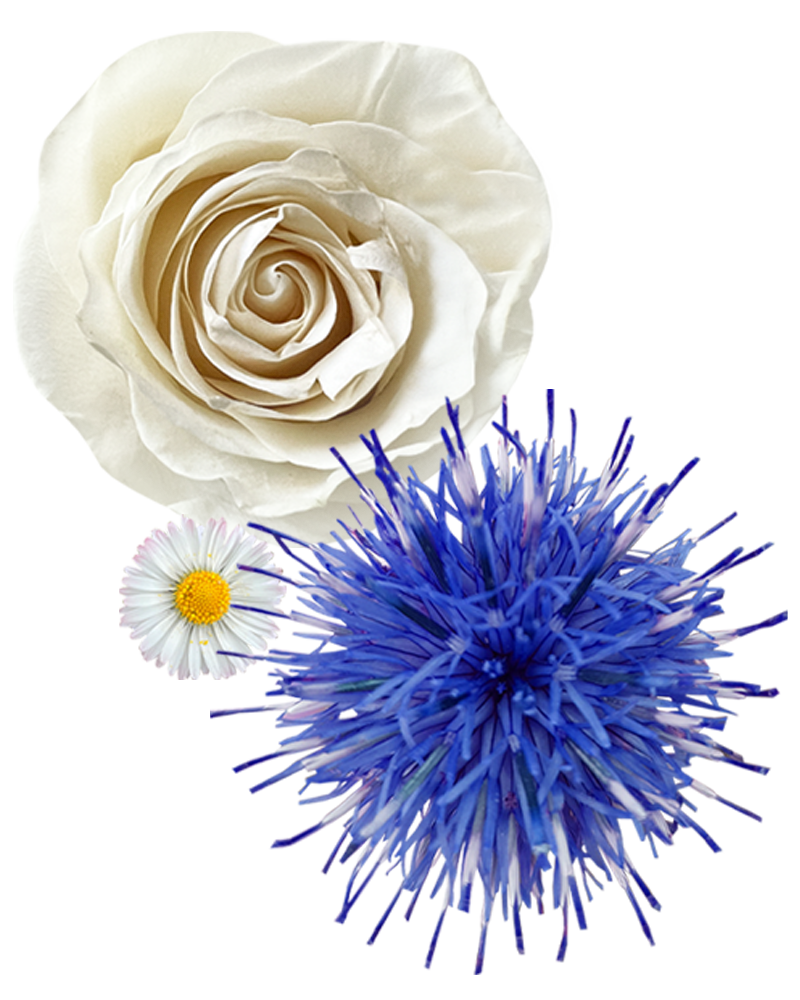 THERE ARE UNLIMITED ENTRIES.
100% OF THE PROCEEDS WILL BE DONATED TO MARSH ZHINOK.